Posted Date: 2019-07-24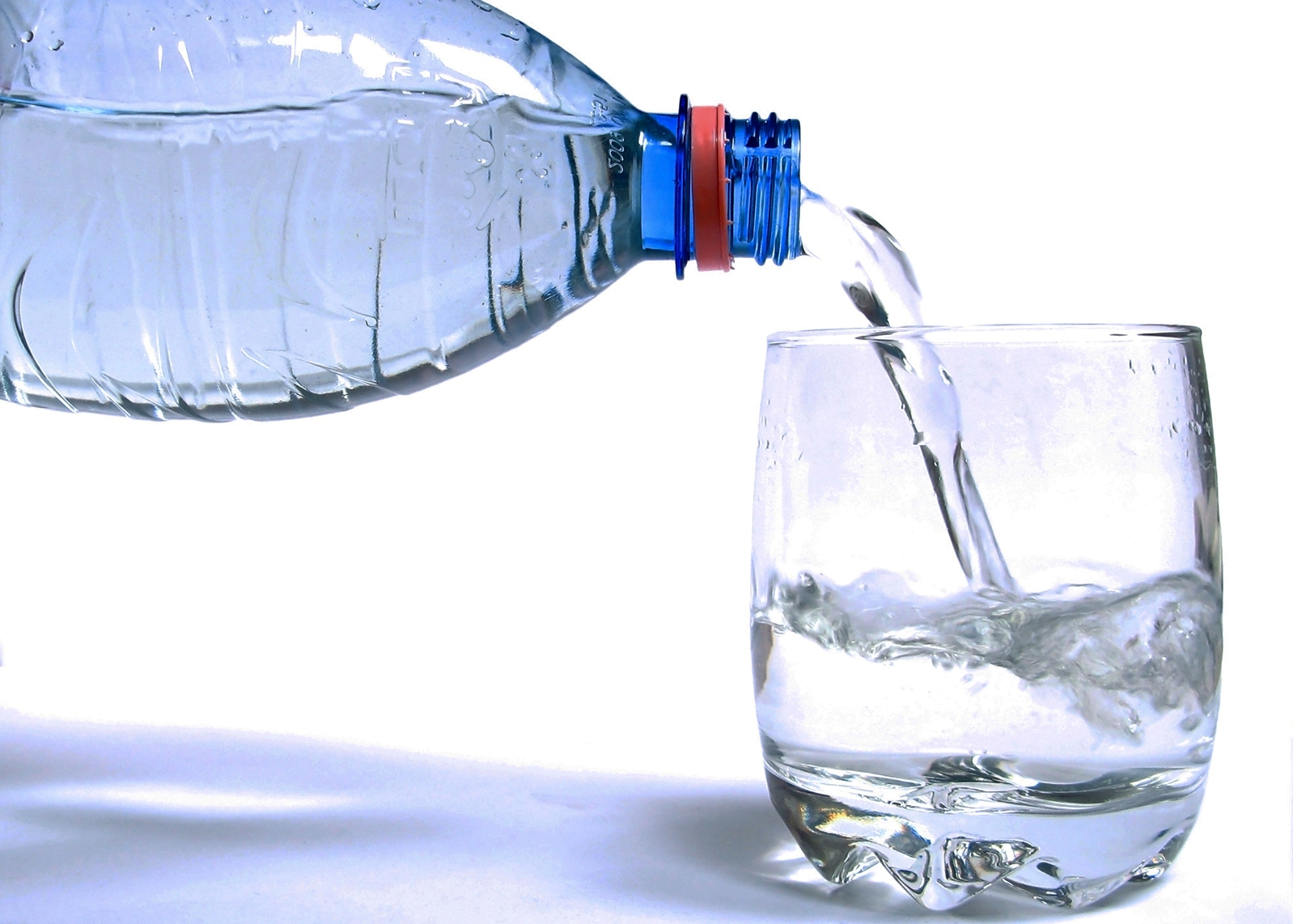 A few drinking water processing companies in South Korea have expressed interest to import water from mountains of Nepal.
Subas Bhandari, president of Nepal Bottled Water Industries Association, says the Korean companies showed their interest in their meeting with a delegation of Nepali industrialists recently. They asked about legal provisions in Nepal about export of glacier water on a business-to-business basis.
Assuring a 'big' market opportunity in Korea, they appealed to Nepali businesses for a partnership.
The companies said they were ready to assist Nepal in production, processing and marketing of water if need be, according to Bhandari.
"So far, we have not been able to produce water in the quality they have demanded," he says, "But, we can do that above the altitude of 3,000 metre."
"In particular, Koreans are interested in bottling water melted from snows without adding any mineral."
Despite their interest, Nepal does not have any policy about exporting water. The government, however, has started preparations to open the door for water trade.
---
Published on July 23rd, Tuesday, 2019 11:07 AM
Source: Online Khabar